Hakusan International Co.,Ltd
Hakusan International Co.,Ltd was established in 1988 as general trading company dealing with seeds and young plants for Horticultural plants. We supply over 1,500 domestic professional growers directly with world excellent seeds and young plants imported by Hakusan Group. We also provide horticultural materials enough to product such as soil ,fertilizer ,pots and greenhouse, etc. In addition,we supply Japanese own outstanding varieties and protect breeders rights. We act for patent registration and preserve patent protection.
Hakusan International Co.,Ltd continue to endeavor to promote the flower industry in Japan by developing new business. Recently, we engage in mail-order business and propose new vegetable varieties by using Kitchen garden.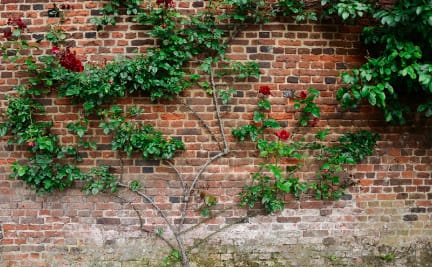 Contact us
ADDRESS

Hakusan International Co.,Ltd.
Address 606 Yamagoe,Nagakute,Aichi,Japan
Zip 480-1111

TEL

+81[0]561-63-3911

FAX

+81[0]561-63-3913

Email

WEB

http://hk-int.jp/